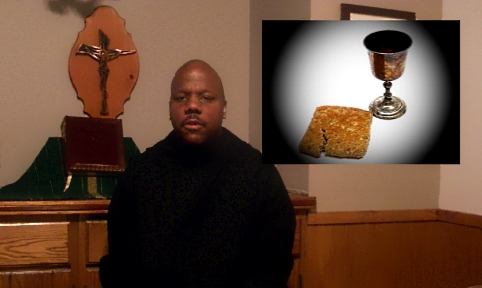 Last week, a series of videos on Catholic teachings we uploaded to our YouTube channel.
Practical Catholicism
is a program that answers, in a simple and concise manner, questions we received about the Catholic faith and about Christianity in general. So far, the first two editions answered questions about religion and Jesus 'attitude toward it.
This weekend a question about Sunday worship and paganism will be addressed. We see the effort of
Practical Catholicism
as an avenue for us to participate in the Church's effort in the New Evangelization – to inspire, energize and inform the Body of Christ. If you have any questions about the faith that you would like to see answered, feel free to email them to questions-comments@benedictinemonks.com.