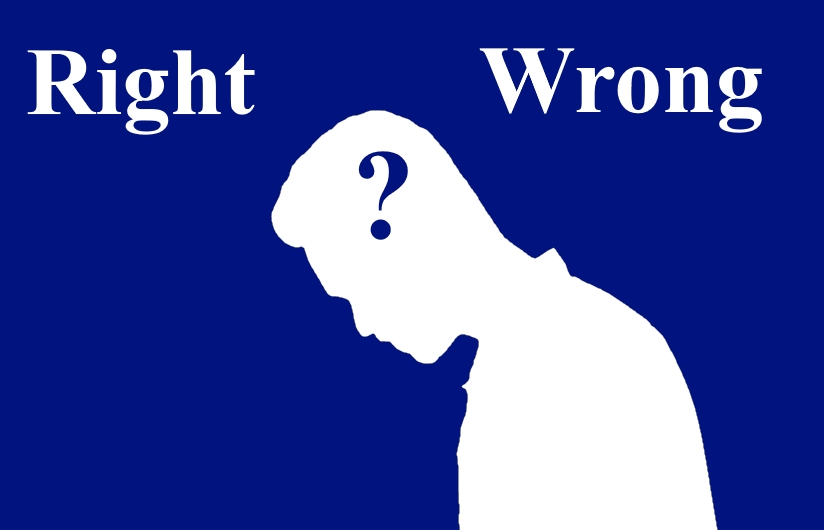 Our community recently added two new editions of our online video series: Practical Catholicism on our
YouTube channel
. Practical Catholicism is a program that answers questions we received about our faith and Christianity in general in a simple concise manner. The new videos cover the topics of moral conscience and the quote from St. Cyprian of Carthage, "Outside the Church, there is no salvation". This weekend a question about the title of Mary as Mother of God will be explored. We see the effort of Practical Catholicism as an avenue for us to participate in the Church's effort in the New Evangelization – to inspire, energize and inform the Body of Christ.
If you have any questions about the faith that you would like to see answered, feel free to email them to questions-comments@benedictinemonks.com.
---
For last week's news story, click here.