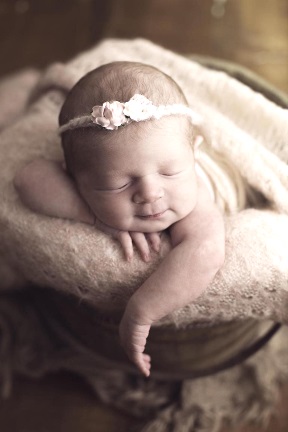 On May 7th, five members of our community attended the annual Right to Life – Lifespan Dinner & Silent Auction. As in previous years, the event took place at the San Marino Club in Troy, but this time the attendance reached an all-time high of over 800 attendees! The invited guest speaker this year was actress and Pro-Life activist Ashley Bratcher. Known for her roles in television and movies, Ashley has become more prominently recognized for her portrayal of former Planned Parenthood Director turned Pro-life activist Abbey Johnson in the movie Unplanned (which premiered in theaters earlier this year).
Ashley spoke to the attendees about how she came to accept the lead role in the movie and her personal belief in the sanctity of human life. Although she was discouraged by others in the film industry from taking on the role in what is deemed a "hot-button" issue, Ashely said that doing so has not had a negative effect on her career as an actress. Br. Mark Orcutt recalls that he was most impressed by Ashley's retelling of how her mother had planned on aborting her, but changed her mind at the last minute. Br. Mark believes that Ashley's testimony beautifully demonstrates that every human life has value and dignity throughout the entire natural life span.
For more information about Right to Life - Lifespan click
here
.
---
For last week's news story, click here.